New generation of Moravian wine
deliver to whole World…
is a proud exclusive dealer of premium wines, crafted with care and expertise in the heart of Moravia, Czech Republic. Our mission is to share the unique flavors and exceptional quality of our award-winning wines with the world. We strive to create lasting partnerships with distributors and wine lovers worldwide who share our passion for the art of winemaking.
Our goal is to bring the essence of Moravia's fertile soils, rich history, and unparalleled winemaking traditions to every corner of the globe. Join us in our mission to make the world
a more flavorful and joyful place, one sip at a time.

MAIN VARIETIES PROCESSED
Pinot Blanc, Pinot Gris, Riesling, Gewürztraminer, Moravian Muscat, Sauvignon, Blauer Portugieser , Pinot Noir, Frankovka, Zweigeltrebe & many others…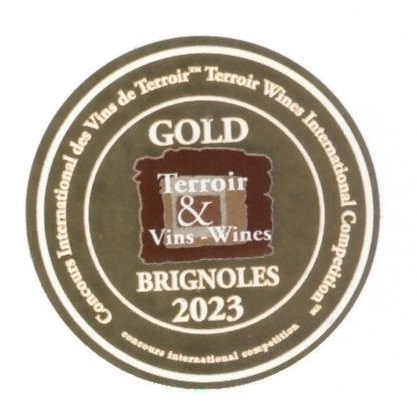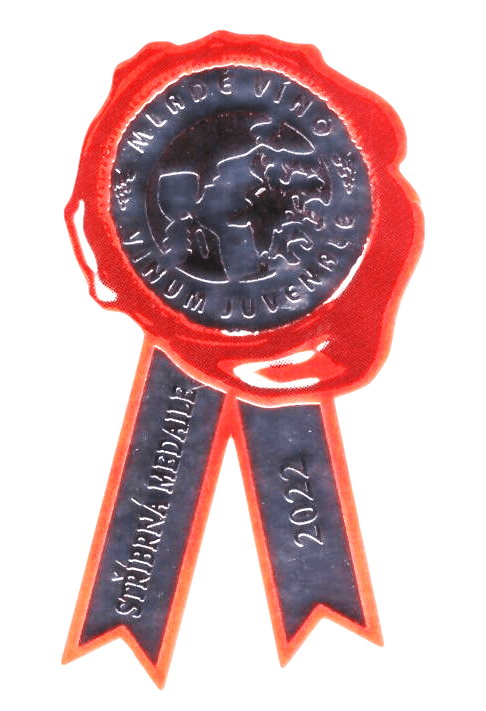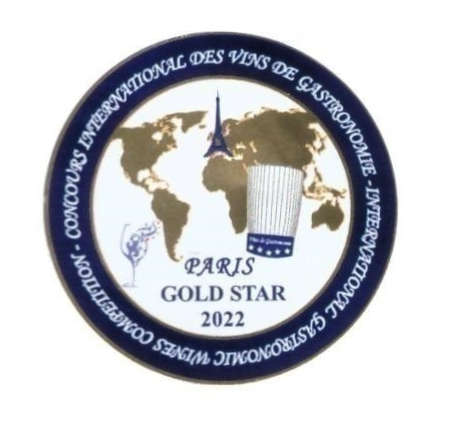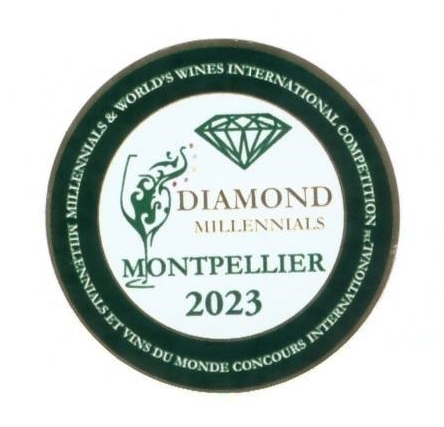 The awards for this year's competition are all 2021 wines
Vinalies
Internationales Paris
Gold medal for PÁLAVA – grape selection (25/21)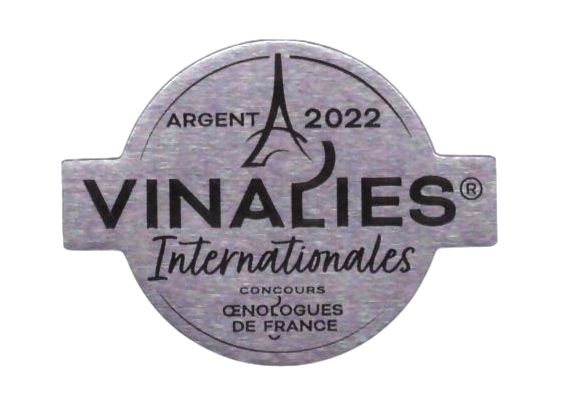 Vinalies
Internationales Paris
Silver medal for HIBERNAL – late harvest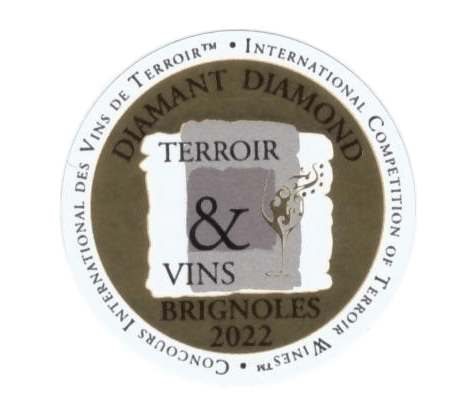 To find out which firsts and awards we managed to conquer
We understand wine and produce over 5 million liters annually.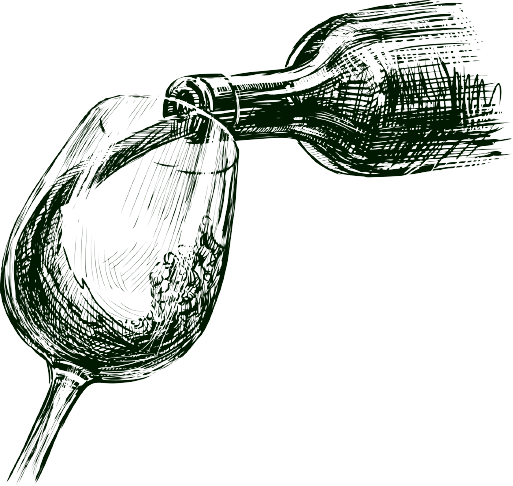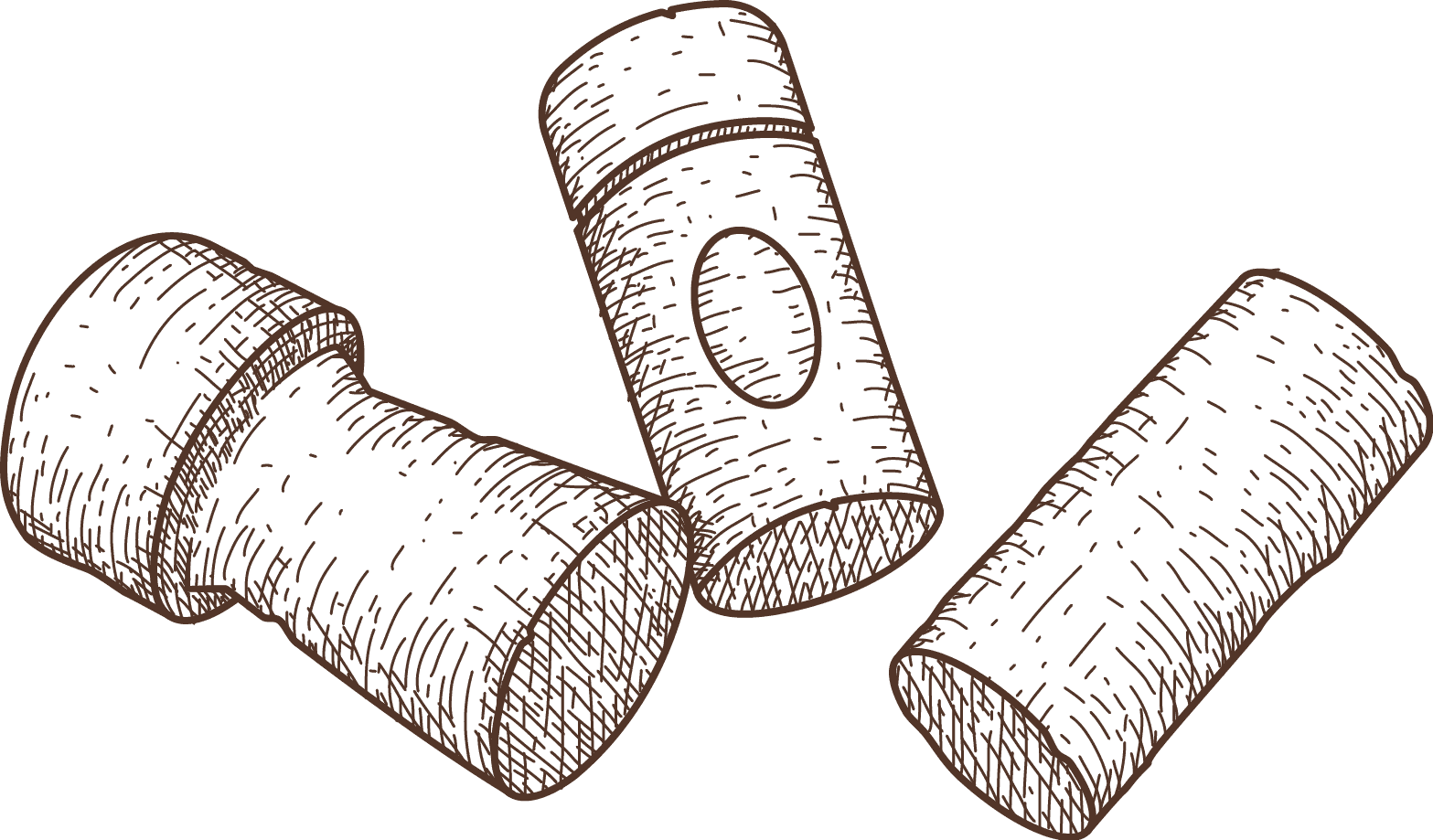 Harvesting
Our grapes are carefully hand-picked during the perfect time of ripeness to ensure optimal flavor and quality. We believe that the quality of wine starts in the vineyard, which is why we take the utmost care in selecting the grapes for our unique wine.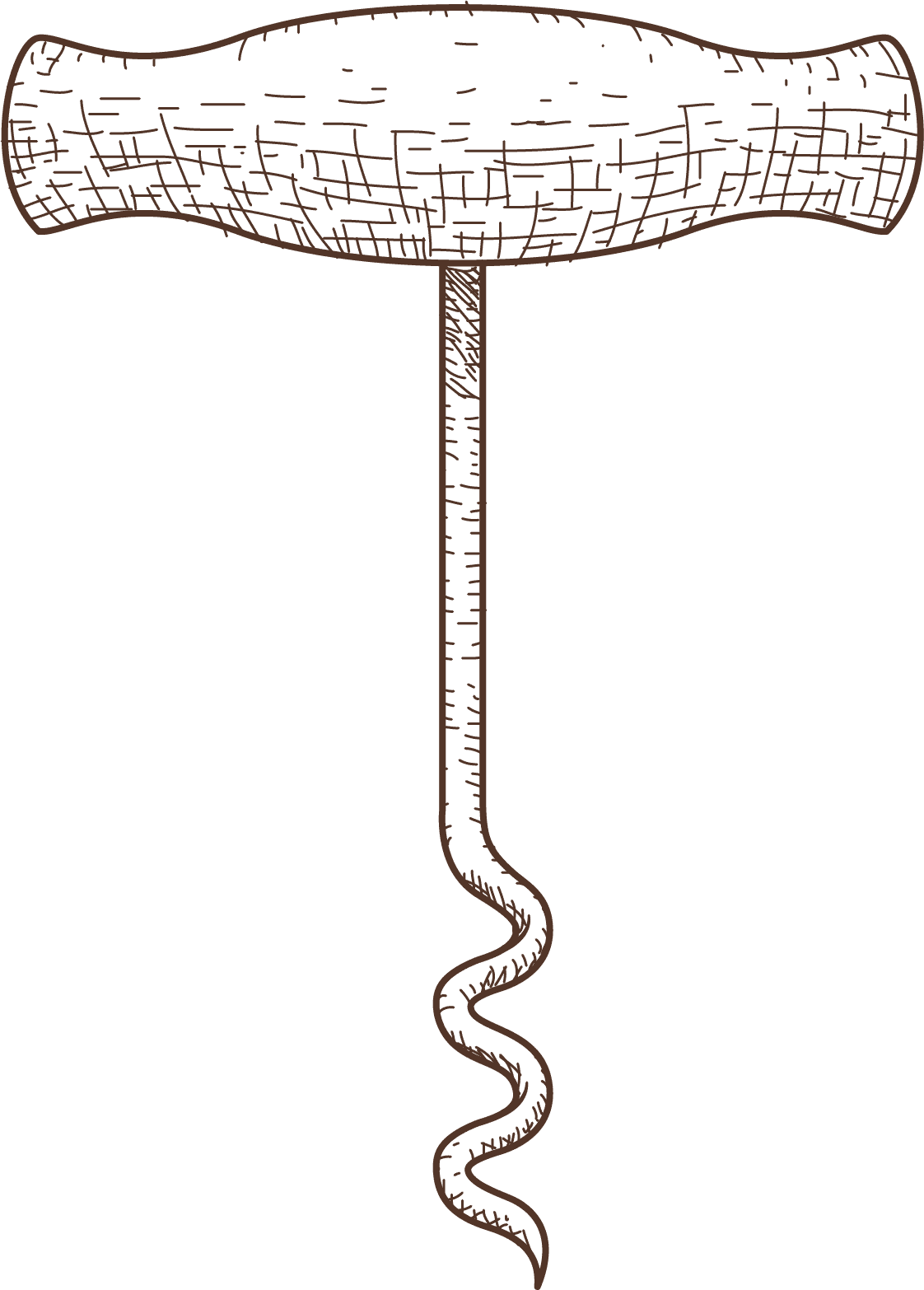 Crushing & Pressing
After harvesting, the grapes are immediately transported to our state-of-the-art facility where they undergo gentle crushing and pressing. This process ensures that only the best juice is extracted from the grapes, resulting in a pure and flavorful base for our wine.
Fermentation
Once the juice is extracted, it is then fermented using our unique method that maximizes flavor and aroma development. We carefully monitor the fermentation process to ensure that the wine is developing perfectly and will be
of the highest quality.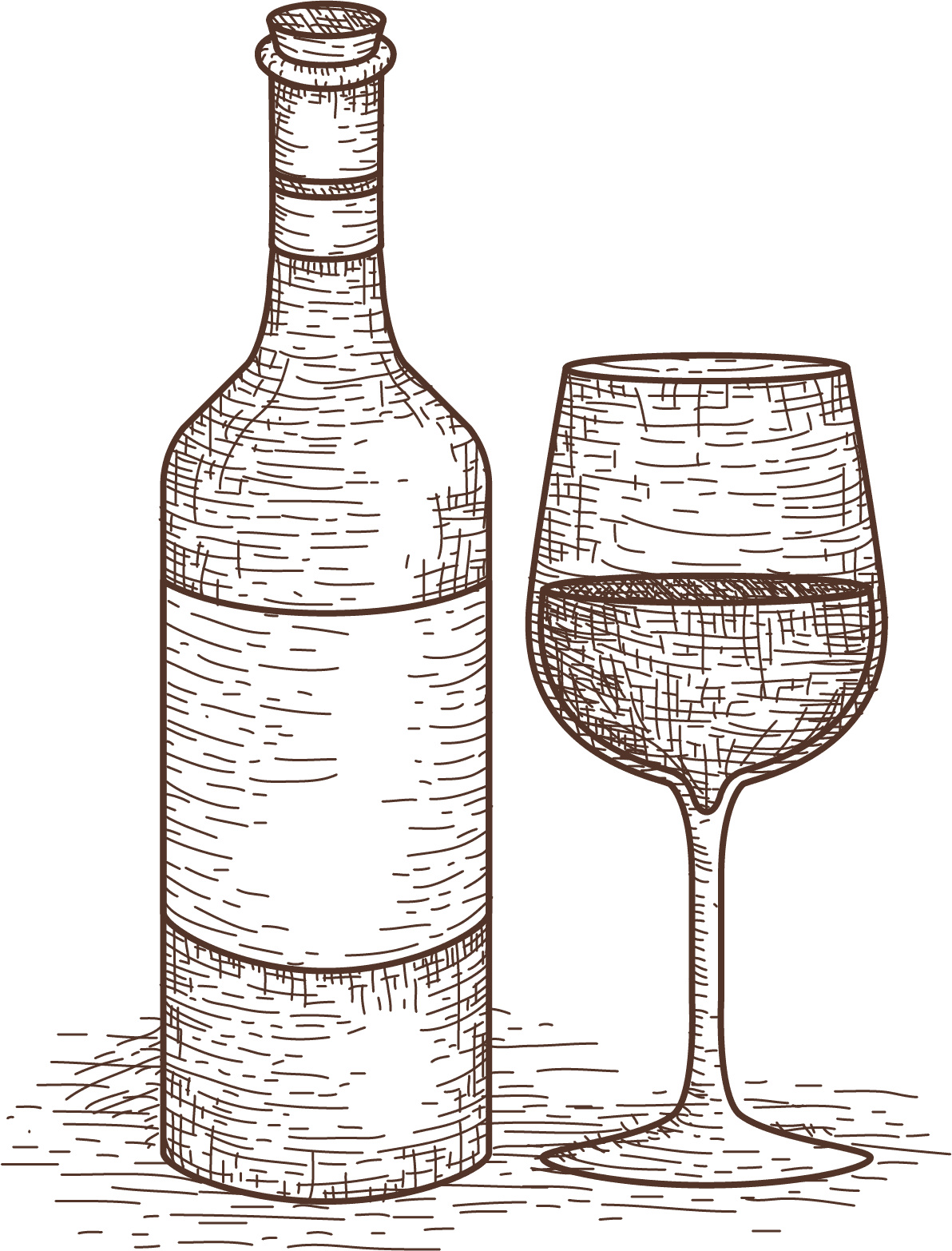 Ageing & Bottling
After fermentation, the wine is aged in oak barrels to further enhance its flavor and complexity. Once the wine has matured
to perfection, it is bottled in our signature bottles and labeled with the utmost care and attention to detail, ready to be enjoyed by wine enthusiasts around the world.





We offer nationwide wine transportation services to anywhere in the world. Our transport options include trucking, pallet shipping, container shipping,
and other modes of transportation to ensure that your order is delivered
to you on time and in excellent condition.
We specialize in supplying wine to wholesale customers,
and we have no problem with regular trucking deliveries.
We also offer pallet deliveries in boxes, but we prefer to focus on larger orders.
Our team works hard to ensure that your wine
is transported safely and efficiently. We use the latest equipment and technology to make sure that your order is handled with care, and our drivers are experienced
in handling wine shipments.
Whether you're looking to transport a single pallet or a full container, we have the resources and expertise to meet your needs. Contact us today to learn more about our wine transportation services and how we can help you get your wine where it needs to go.
We are also able to mix and match wines to meet your specific needs, with a minimum order quantity of one pallet. We are happy to accommodate your requests and provide you with a customized selection. Additionally, we offer archival and limited edition wines, and are happy to deliver even small quantities