The Jesus collection contains the top wines which were selected from the entire production of the given year. We pay attention to the authenticity of the given variety, taste, color and bouquet. We go through more than a hundred samples from different varieties before we find a consensus on a wine that deserves to be in the JESUS collection.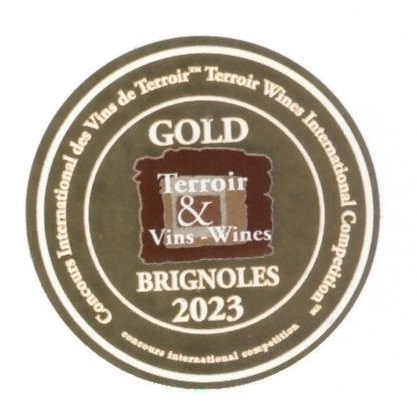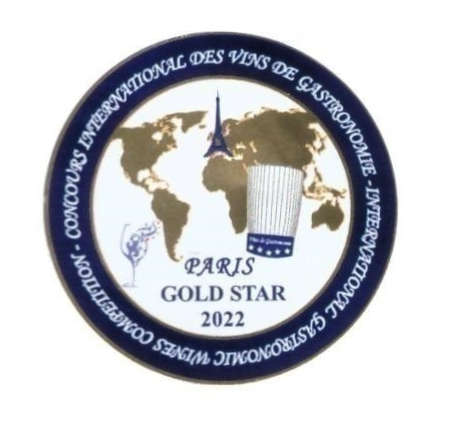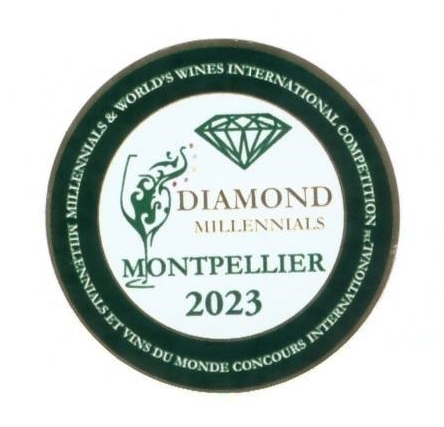 Pálava - Late harvest 2022
Sparkling golden yellow color with a euphoric aroma of roses, nutmeg and tangerines. In the taste you will find nectarines, royal jelly with a pinch of vanilla bean.
Information
Dry
Alcohol: 12.5%
Barcode: 8594071392185
No.: 14/22/A
ID: 38H1-23/39
Bottle volume: 0,75l
Cabernet Cubin - Late harvest 2020
Strong ruby ​​colored wine. In the aroma you can smell black currant, red rose and coffee beans with sour cherries. The taste is then accompanied by fine tannins.
Information
Dry

Alcohol: 12.5%
Barcode: 8594071392178
No.: 16/20
ID: 88N1-21/58
Bottle volume: 0,75l


Hibernal - Late harvest 2019
Information
Dry
Alcohol: 12%
Barcode: 8594071392161
No.: 16/19
ID: 37F1-20/23
Bottle volume: 0,75l

Sauvignon - Selection of grapes 2018
Information
Dry
Alcohol: 13.5%
Barcode: 8594071392154
No.: 17/18
ID: 29I1-19/31
Bottle volume: 0,75l

Riesling - Late harvest 2018
Information
Dry
Alcohol: 14%
Barcode: 8594071392147
No.: 20/18
ID: 29I1-19/16
Awards: SM Gastronomic Paris
Bottle volume: 0,75l
Detail informations
Other and more detailed information about individual varieties, wines, villages, routes, sub-regions, etc…,
We will be happy to give you during your selection, questions, or mutual communication together with the price list,
which will perfectly correspond to mutual cooperation